"Fitness Hacks That Will Make Exercising Easier: Jog.fm will play music from your library to match your pace."
Read more »




"Hit the internet to find out the beats per minute of a song and whether it will correlate to your fitness goals." Read more »
"Head to jog.fm to find the best songs for you." Read more »




"jog.fm can take some of the guesswork out of it by finding the right songs for your pace."
Read more »




"Web sites and smartphone apps such as jog.fm help people match the tempo of their workout music to their running pace"
Read more »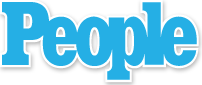 "Jog.fm is a great resource for finding the best music for your cadence."
Read more »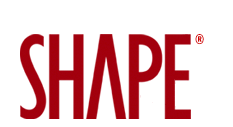 July, 2011 Issue
"You know those songs that always make you run a little faster? Find a whole workout's worth at jog.fm"




"Power through your walk with a playlist designed just for you. "
Read more »




How Music Can Enhance Your Workout »





"If you're looking to create playlists specially tuned for your workouts, Jog.fm is a very useful tool."
Read more »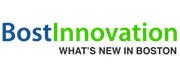 "jog.fm is looking to transform your jogs, strolls, and runs with music."
Read more »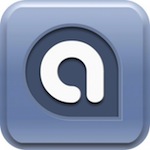 AppAdvice
"This App Got Me Running Again."
Read more »





"Think of it as the musical equivalent of a grizzled-but-tuneful track coach—providing just the right amount of motivation to get you to the finish line"
Read more »





"Jogging is significantly more fun when you're not doing it / at least listening to good tunes at jog.fm"
Read more »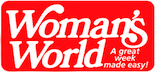 May 16, 2011 Issue
"Hot website for motivating workout music"





"jog.fm is a great resource for some tunes to help you power through your next 5k training session."
Read more »




"The only thing better than good exercise is good exercise with compatible music."
Read more »





Print edition – Tuesday, April 12, 2011
"The perfect type of music to help motivate"





"What's the soundtrack to your life in motion? jog.fm could probably tell you."
Read more »





"It's like having a DJ and personal trainer in your ear."
Read more »





"This site is bound to provide you with enough tunes to keep on running from dawn till dusk…"
Read more »



More press
StartupTunes "jog.fm is just awesome."
The Smugger
MusicKO
Think Application
Wwwhat's new spanish
Kiss My Bit spanish



Press inquiries
For all press inquiries, please email [email protected]